How does it work?
Fall Asleep 2,5 Times Faster With Dodow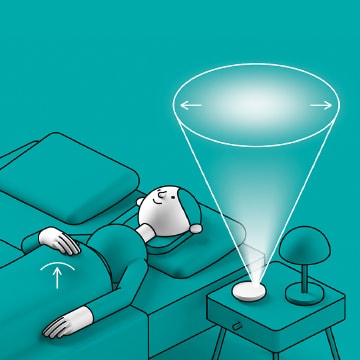 Inhale
Tap the touch-sensitive surface once for the 8- minute mode, twice for the 20-minute mode. A blue light appears on the ceiling. Gently synchronise your breathing: Inhale when the light expands..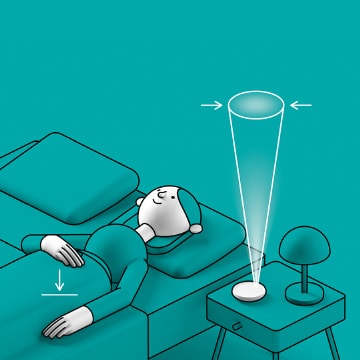 Exhale
...then exhale when the light retracts. You may notice that the exhalation is deliberately longer. This will help create a sensation of tiredness which is conductive to falling asleep.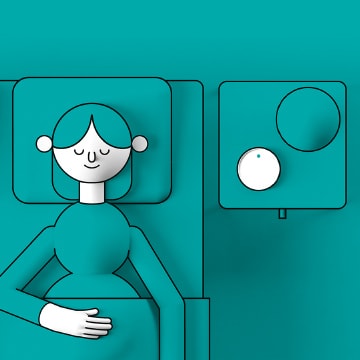 Sleep
At the end of the exercise (8 or 20 minutes) Dodow switches itself off. You'll be in the ideal body state to fall asleep naturally, in whatever position you like.
Reviews
Here Is Why Customers Love Dodow...
I was among the most skeptical, but on nights I do not turn this on, I cannot fall asleep. When I reach over and turn this on, I watch it and breathe for a few minutes and the next thing I know it's morning! This works better th...
This is a terrific product and an exceptional company. The product shipped quickly, was exactly as it stated it was, and customer service is excellent and quickly responsive.
GET DODOW NOW!
Sleep Better Than You Ever Have With Dodow!
1 Dodow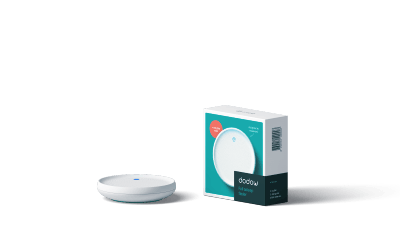 1 Dodow
2 Dodow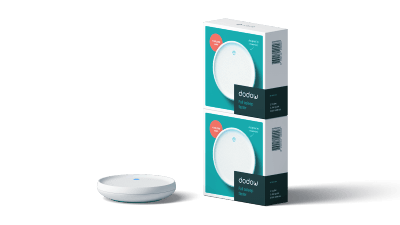 2 Dodow
3 Dodow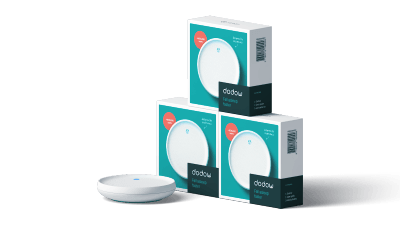 3 Dodow
ORDER NOW
100-Day Money
Back Guarantee
Features
Sleep Better-Faster-Sounder With Dodow
All-in-one solution
Inspired by behavioral cognitive therapy, yoga and meditation to restore your ability to naturally fall asleep.
Calming blue light
Dodow's soft blue light (brightness < 1 lux) allows your body to relax, without inhibiting melatonin production.
No side effects
Unlike sleeping pills that represent a mortal danger in the long term, Dodow has no harmful effects and won't lead you to addiction.
Portable
Dodow is delivered with 3-AAA batteries. It is designed to fit perfectly on your night stand and to be carried around with ease.
Dimmable light
Dodow's light intensity is adjustable to fit most rooms or to make sure your partner isn't disturbed!
Dodow sleep platform
Discover the science behind Dodow & benefit from tips, tricks and insights on the Sleeping platform, reserved for Dodow users.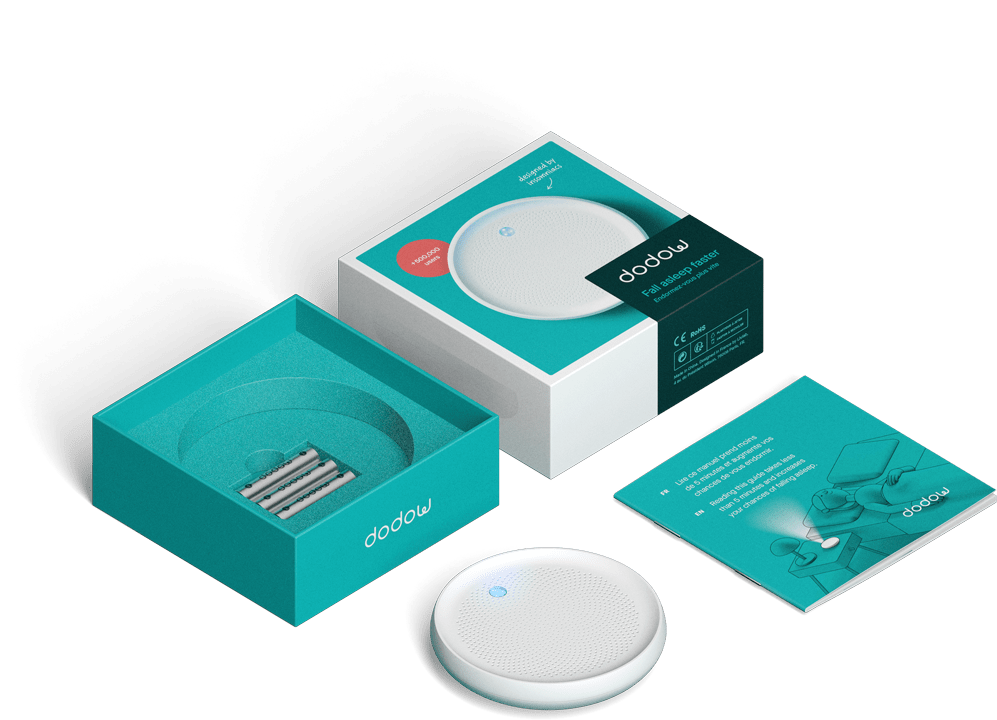 +
Can I do it without Dodow?
Without Dodow the breathing exercise is a bit more complicated ! Not only does Dodow indicate the optimal breathing rate to follow, but its blue light also allows your brain to focus purely on something way less interesting than your usual thoughts. This ensures a hypnotic effect and consequently helps you let go ! Just tap the touchpad and there you go, there's almost no effort required!
+
Will Dodow disturb the person lying next to me?
No. Dodow makes no sound at all and the light is way to weak to disturb your partner if his/her eyes are closed.
+
Why use a blue light when it has been shown that blue light disrupts sleep?
Dodow's light signal is too dim to have any impact on the secretion of melatonin. Dodow's blue light will not delay your sleep; on the contrary, it has been shown that exposure to blue reduces stress. This is why we chose a blue light over an orange one.
+
Can Dodow help with jetlag?
Dodow was originally designed for stress related sleeplessness but our tests show it works surprisingly well for jet lag or irregular sleep schedules.